Amovita is a young and dynamic company that decided to exploit the experience and quality of Italian craftsmen in order to create remarkable beauty products.
The pursuit of innovation and the use of natural ingredients respecting of our old traditions make up the fundamental characteristics of our mission; being environmentally and people friendly.
Modernity and tradition blend together in the new natural Amovita's brand in order to craft products aiming at satisfying everyone's need; with the passion and experience from over 15 years in the cosmetic sector.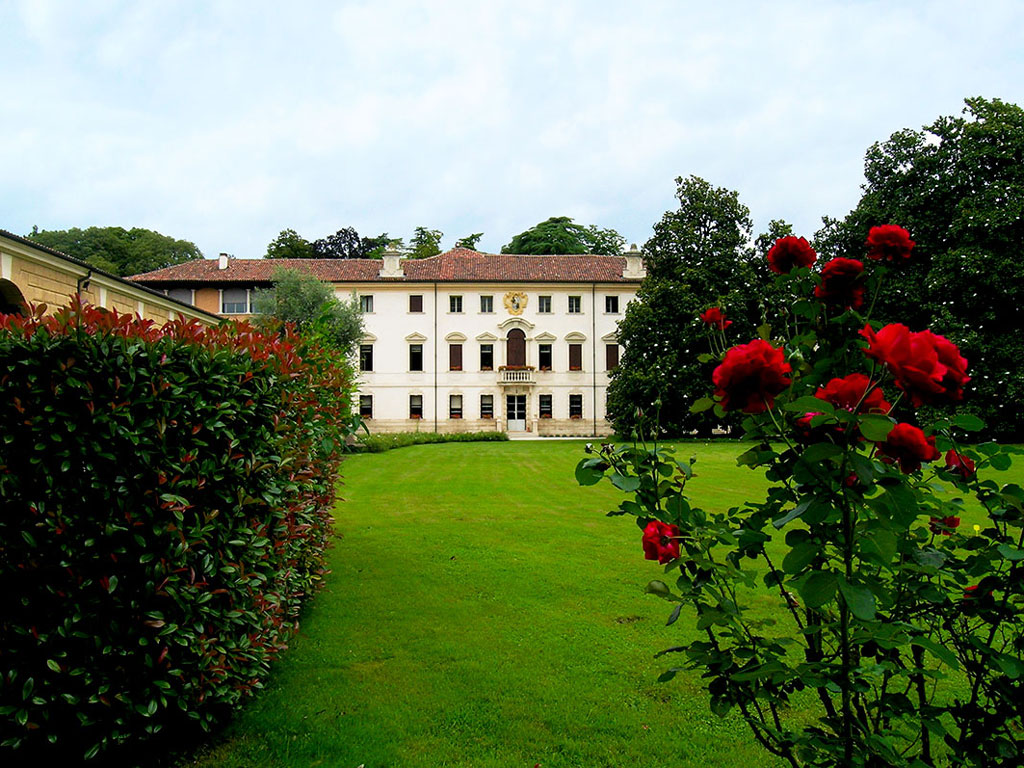 Amovita is a company of professionals who understand change and whose products are in harmony with the environment, in order to focus into a synergy on intents, peoples and their origins; exploiting responsibly those resources that Mother Nature lays at our disposal.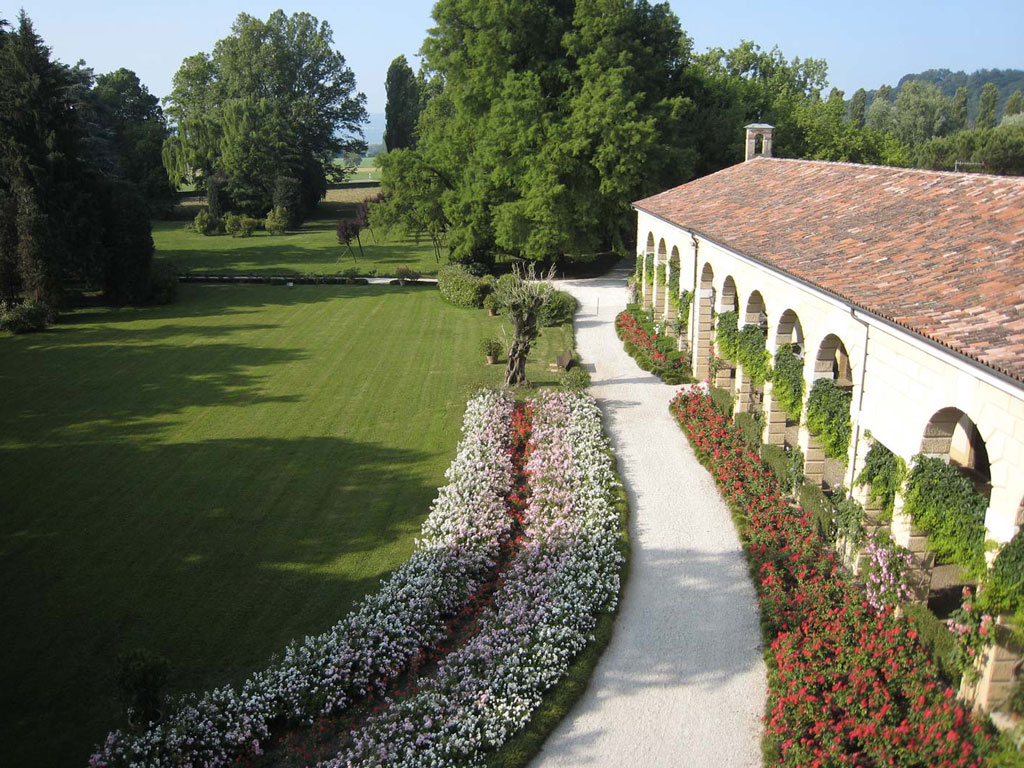 "Amovita: artigiani del benessere"